"Michael" Cunningham – OLD SITE
Please feel free to peruse my old site, but keep in mind that some item for sale on the old site have been sold or given as gifts
and no recent items have been added.

My current Apologia Home Page has some links to more recent Instgrams and a friend's fundraiser.

If you have questions, comments,
or are interested in a piece, please contact me via my Comment Page

Sign up for my Mailing List and I'll let you know about future events.


Narratives
Tales in Clay, Twice Told in Words and Pictures
Pinch Pots
Straight ahead bowls, yunomis and dishes
Netsukaiserie
(Netsuke + Japonaiserie)
Tight, hand carved miniatures
Whistles
Functional items of little use
(Hurry, currently I only have one whistle left.)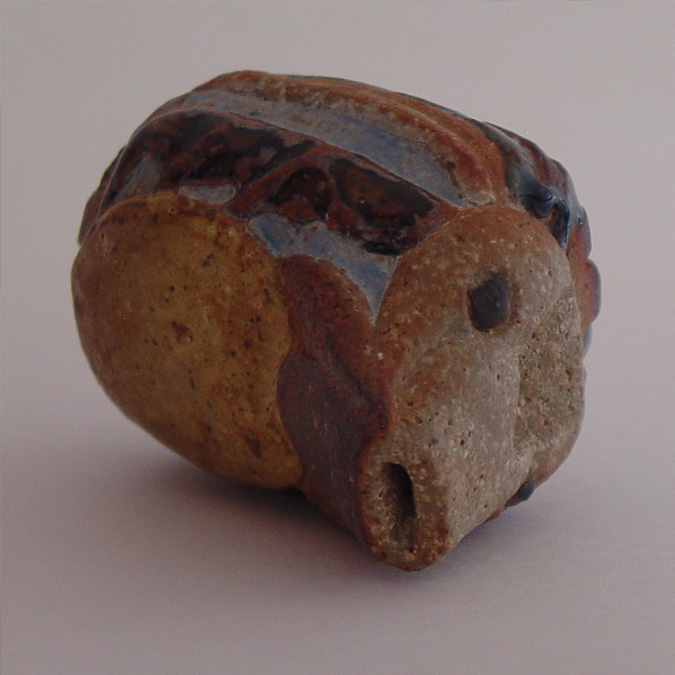 Archive
Items that I am proud of
and want to keep on the website, but are now NFS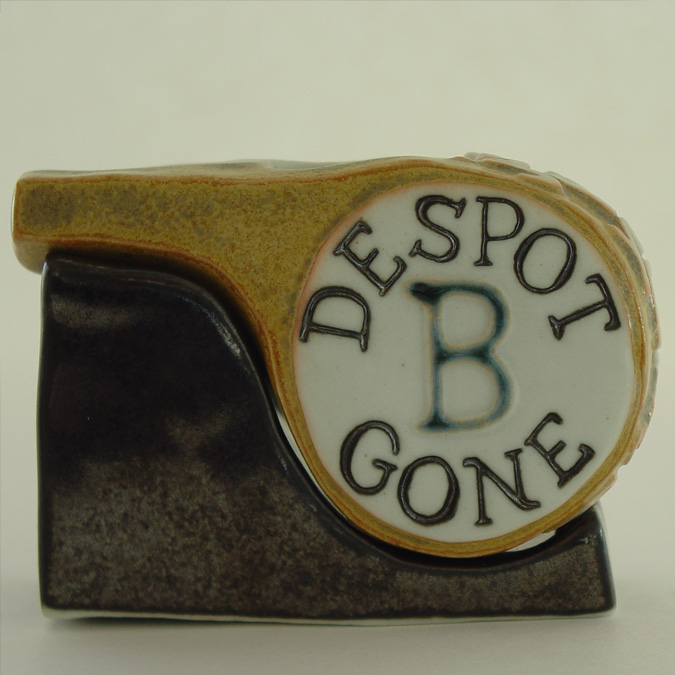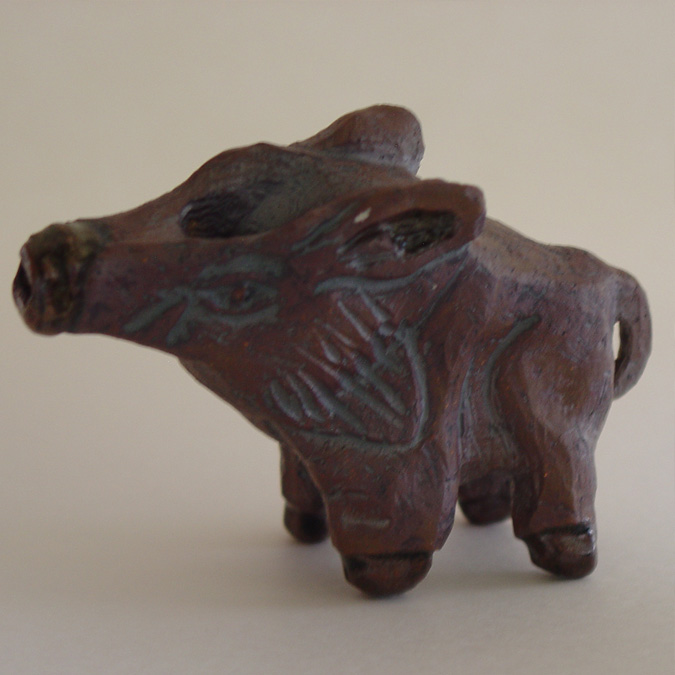 Commemoratives
Carvings for special events and gifts